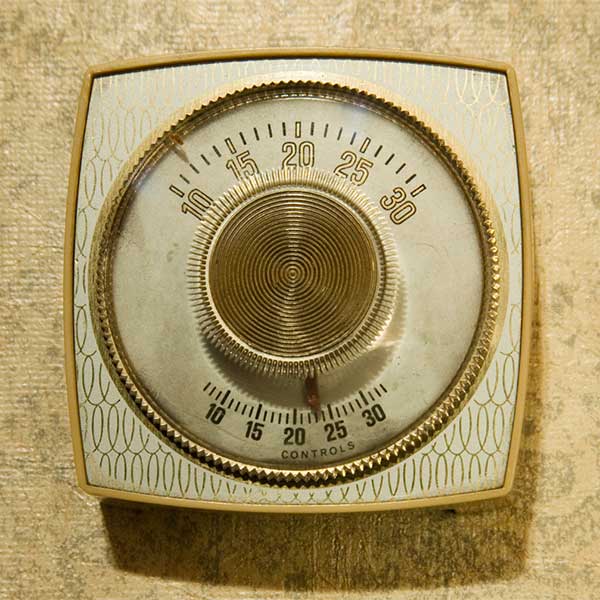 Mac Mechanical Services is a local family owned and operated full service HVAC Company.
Chris and Brandy McLaughlin were born and raised in Pickens County and together they have over 20 years of experience in the Heating and Air Conditioning business.
Their Commitment is to offer the best quality services and pricing for their customers.
"As a small company, we focus our attention on providing quality and honest service to each customer no matter how big or small the job."
Mac Mechanical Service is proud to be a part of the North Georgia Communities they serve including Pickens, Gilmer, and Cherokee.
Mac Mechanical Services enjoys donating to their local community organizations such as The Boys and Girls Club, Pickens Animal Shelter, and The Pickens County Senior Center.
Mac Mechanical Services looks forward to providing you service in the near future.
Keeping you comfortable in your home all year long